Leadership
As God is allowing us to minister to and shepherd a growing number of people around Lingleville and beyond, we are thankful for His abundant provision of shared leadership.
Meet Our Staff
We've been transformed by Christ to love like Christ. Together, we serve the church by inspiring and equipping every member.
Meet Our Elders
This team of Elders governs, corrects, cares for (shepherds), and oversees the spiritual and physical interests of the church.
An Elder must be a member of this church and lead a life that meets the qualifications of Scripture and embodies the calling, convictions, and commitments of Lingleville Baptist Church.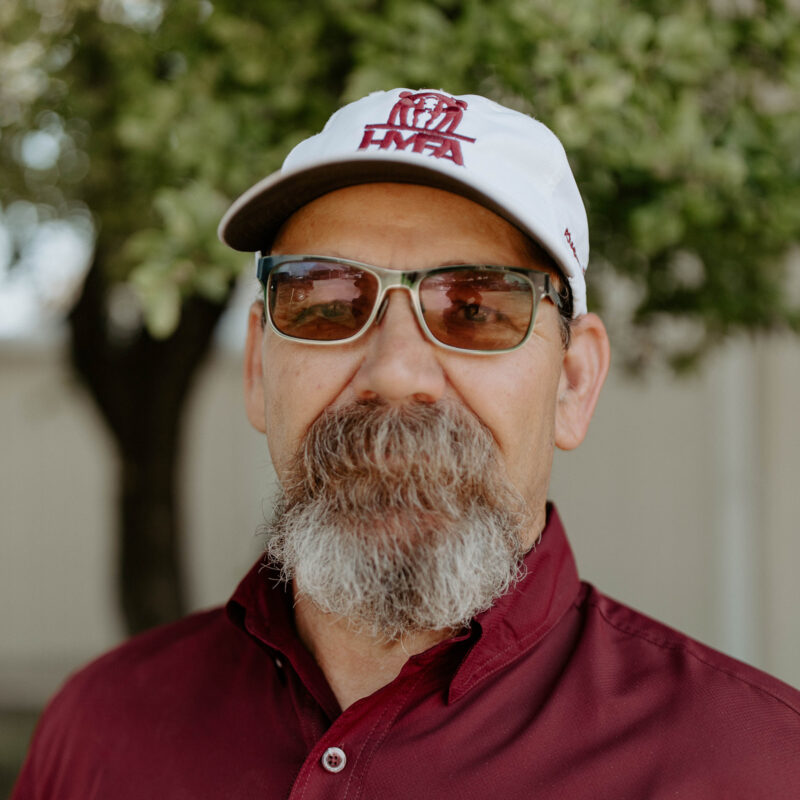 Deacons of LBC
Our deacon structure involves prayer, encouragement, service, and devotion to our congregation. Each deacon is called by the church and ordained to this servant ministry. These men and their families are pastor supporters, prayer warriors, peacemakers, and leaders.