We are so happy that you have found us!
Here at LBC we have a passion for our men, women, single, and couple groups. Encouraging and equipping these groups to spread the love of Jesus Christ in their families, friend groups, workspaces, and beyond.
First, our charge to you.
Men
Whether you are new to the faith, an expecting father, or an adult wanting to make a greater impact for Christ, LBC offers a variety of opportunities to help you learn more about God's Word, live out your faith, and lead others toward life in Christ.
Women
Our goal is to help women become fully devoted followers of Christ and to allow God's Word to inspire them to love, learn, and lead. We strive to nurture, encourage, strengthen, and train women as we raise the next generation to be passionate followers of Christ.
Married Couples
Marriage comes with challenges, but it's worth it! We want to offer hope to marriages by helping couples move toward unity through stories of grace, teaching, and small groups.
Our Weekly Schedule
Wednesday Evenings
Location: LBC
6:00PM | Women's Bible Study
7:00PM | Men's Bible Study
Join a group!
Thursday Mornings
Location: LBC
6:00AM | Men's Bible Study
9:30AM | Women's Bible Study
Join a group!
LBC Girlfriends love to hangout, laugh... and eat!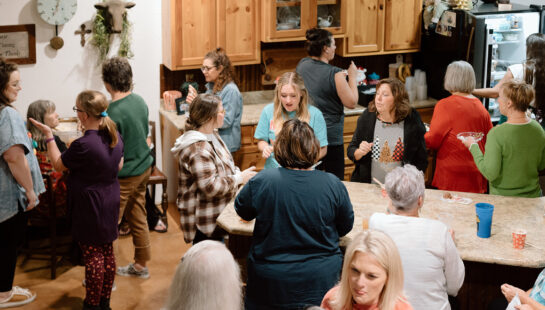 Want more information on a group?