Welcome to Lingleville Baptist Church!
Watch this video below to get a glimpse of what we are all about.
Time, Location, & What to Expect
Services
Sundays at 8:00am and 10:45am we meet in person. We also broadcast service online. You can expect contemporary worship, biblical teaching, and a place to find community.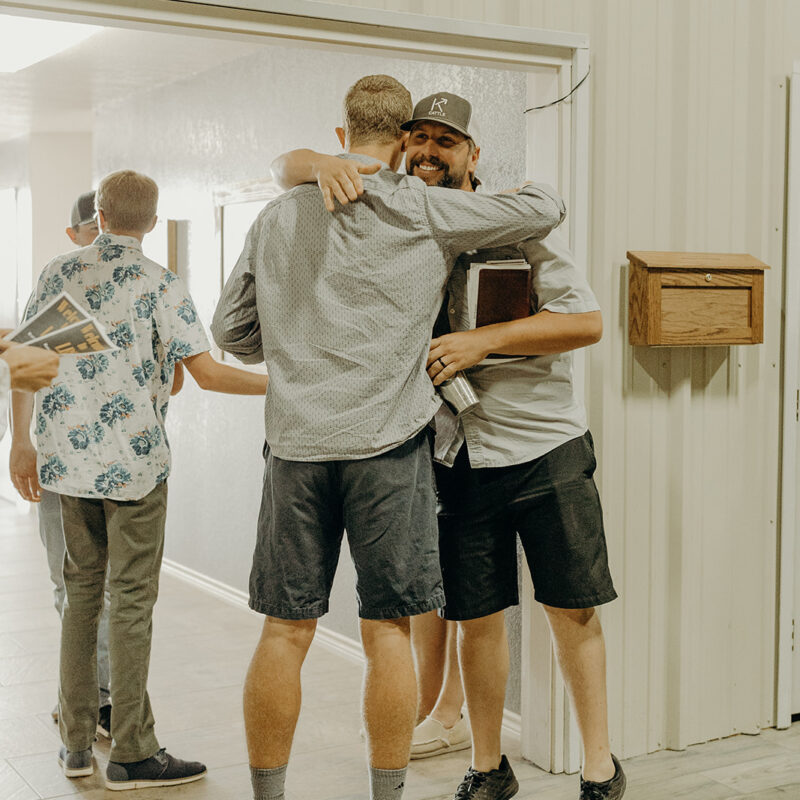 Location
The Address is 21543 N FM 219 Dublin, TX 76446. Our team of greeters and parking lot crew will be outside if you have any questions or need any help!
What to Expect
Come as you are! That's our motto here. We're a church of young and old, singles and families, from different backgrounds and stories!
Some Common Questions
Lingleville Baptist Church is a casual environment. We welcome you to wear what feels comfortable. In the welcome center you can find fresh coffee and donuts!
How long are the services?
Each service is approximately an hour long. We start with a time of live worship music, then go into an engaging message.
Worship is lead by a live band. While there's a range of musical styles you might hear on a Sunday, most of the songs are contemporary. During the worship, we invite you to participate however you feel comfortable.
We offer parking around the main buildings. We even have an overflow lot across the street.  In case of inclement weather, we also have a covered awning for drop off and pick up!
Can I attend if I'm _________?
Yes. Fill in the blank with whatever you're worried about. At Lingleville Baptist Church we'll welcome you as you are, so come visit us this Sunday. We cannot wait to meet you!
There's a group for you!
Spiritual growth happens best when you're connected in authentic community.
Still not sure whether or not to join us?