Together We Will Make A Difference
Ways to Give
We've made giving to LBC easier than ever.
In-Person Drop Off
We take up an offering at both of our services. Ushers will pass out baskets to collect the offerings.
Mail A Check
Make checks payable to Lingleville Baptist Church. Our mailing address is: PO Box 170 Lingleville, Texas 76461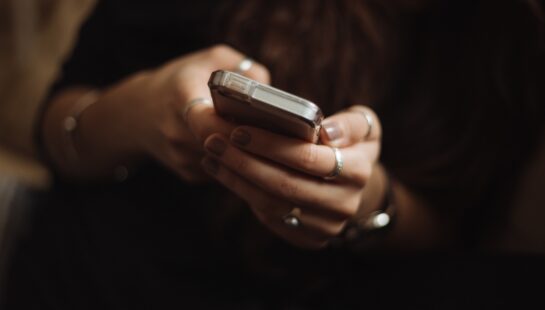 Text2Give
Text the donation amount to 84321 and follow the prompts to set up your payment method.
Manage Your Recurring Giving
Thank you for automating your giving and having a plan to support your local church. Visit your LBC Profile page to make updates to your giving.
Things to remember as we give...
It focuses our hearts on our true treasure
It acknowledges that God is the owner of everything
It turns our focus from the idolatry of money to serving God
It's an expression of our love & devotion to God
It's a free response for all He has done for us, not out of duty
Giving Questions?
We would love to help you with any giving questions you may have. Fill out the form and a member of our team will reach back out to you!